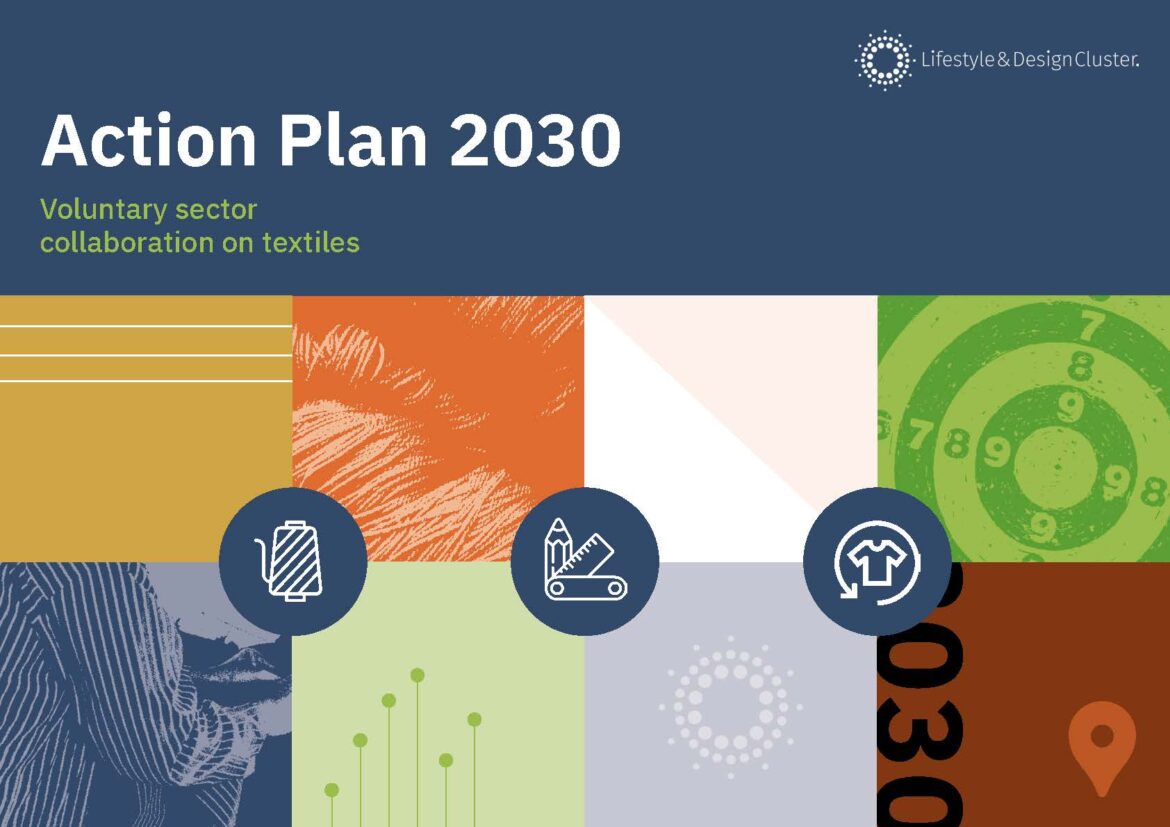 Xplor joins Danish sector collaboration on textiles, which today, April 25, 2023, presents an ambitious action plan for a more circular textile industry.
Sector collaboration with ambitious action plan
The purpose of the action plan is to establish circular business models to reduce the environmental footprint of the textile sector by 2030. The plan is the result of a unique collaboration between approximately 60 companies, industry organizations, the Ministry of Environment, and the Environmental Agency, which since August 2022 have worked together to define common definitions and measurement points to document the impact of their efforts. The first collection of data takes place at the end of 2023 and will subsequently occur annually.
Measurable goals for circularity
The sector collaboration is based on three goals rooted in international principles of circular economy:
Recycling of materials, where the industry aims for 40% of textiles from Danish companies to contain recycled materials by 2030
Circular design, meaning that clothing from Danish companies should be designed to have multiple lives and be part of optimal circular loops
Circular business models that promote reuse and resale, keeping clothing in use as long as possible.
The action plan will prepare companies for stricter legislation coming at the EU level.
Xplor's efforts
As part of this sector collaboration, we at Xplor look forward to participating in this exciting journey, where we work together to create a more sustainable and circular future for the textile industry.
At Xplor, we have always prioritized producing durable workwear with a long lifespan. Today, we focus particularly on reducing resource consumption by using recycled materials and as few material types as possible. Our Mono series and, most recently, our new Tech Coats are examples of this. In this way, we reduce the use of new raw materials in production while increasing the recycling rate. Our goal is fiber-to-fiber recycling so that the worn-out workwear can be part of a closed loop used in the manufacture of new, durable products of the same high quality.
Read the entire action plan and learn more about the new sector collaboration.