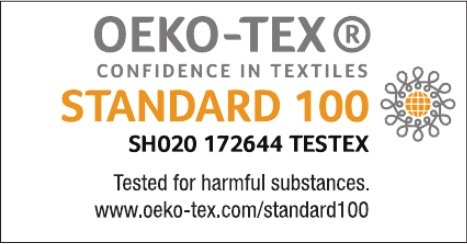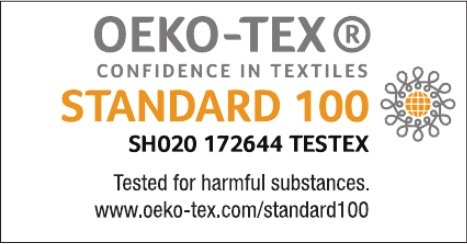 Xplors laundry range is now certified STANDARD 100 by OEKO-TEX® 
As part of our environmental efforts, we are now introducing STANDARD 100 by OEKO-TEX® on our entire laundry range.
The label ensures that the products do not contain harmful chemicals to humans and the environment.
The fabric we use has long been OEKO-TEX® certified, but now the entire product is also certified.
Xplor supplies a comprehensive laundry range of outerwear for the public sector among others. With the new certification, we are at the forefront of producing workwear that complies with current legislation and responsible textile production.
At Xplor, we have always set high standards for our suppliers, also when it comes to minimising the content of substances that are harmful to the environment and health. But with the certification, it becomes more visible to our customers.
You can see all of our OEKO-TEX® certified products here.
The certification is an important step in our work for a more responsible textile production, and we look forward to being able to supply more OEKO-TEX® certificed styles in the future.
ABOUT OEKO-TEX®
STANDARD 100 by OEKO-TEX® is the world's leading health labelling of textiles. The standard has been an international benchmark for safety throughout the entire textile chain since 1992. The label has higher requirements than what the legislation requires. The products are tested at all stages of production and also include non-textile materials used such as zippers.
Read more at oeko-tex.com