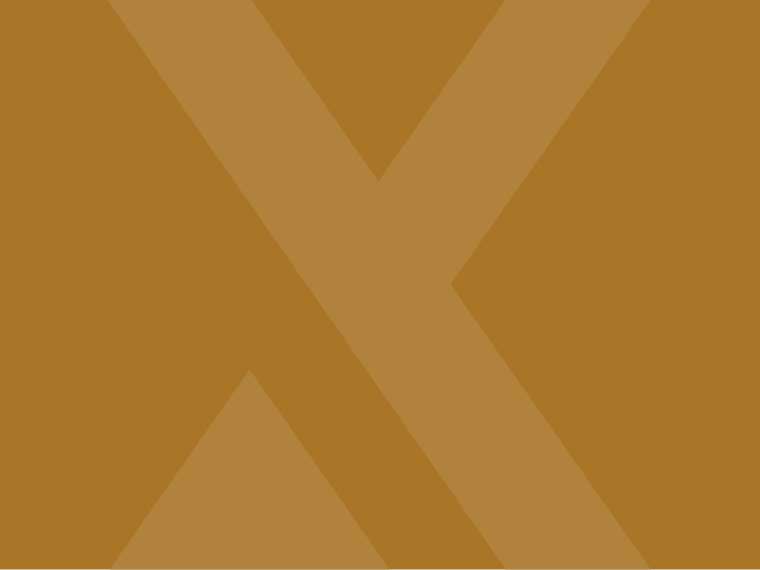 We are very excited to announce the launch of our new B2B webshop.
Xplor's new B2B webshop enables retailers and partners to purchaase products from our extensive stock range of workwear products.
We have been working with B2B workwear and uniforms for over 15 years and we have never compromised on our high quality. All our products have a long shelf life and a functional design that reduces both the product's environmental impact and provides a financial saving.
You can get access to the webshop by creating an account here.