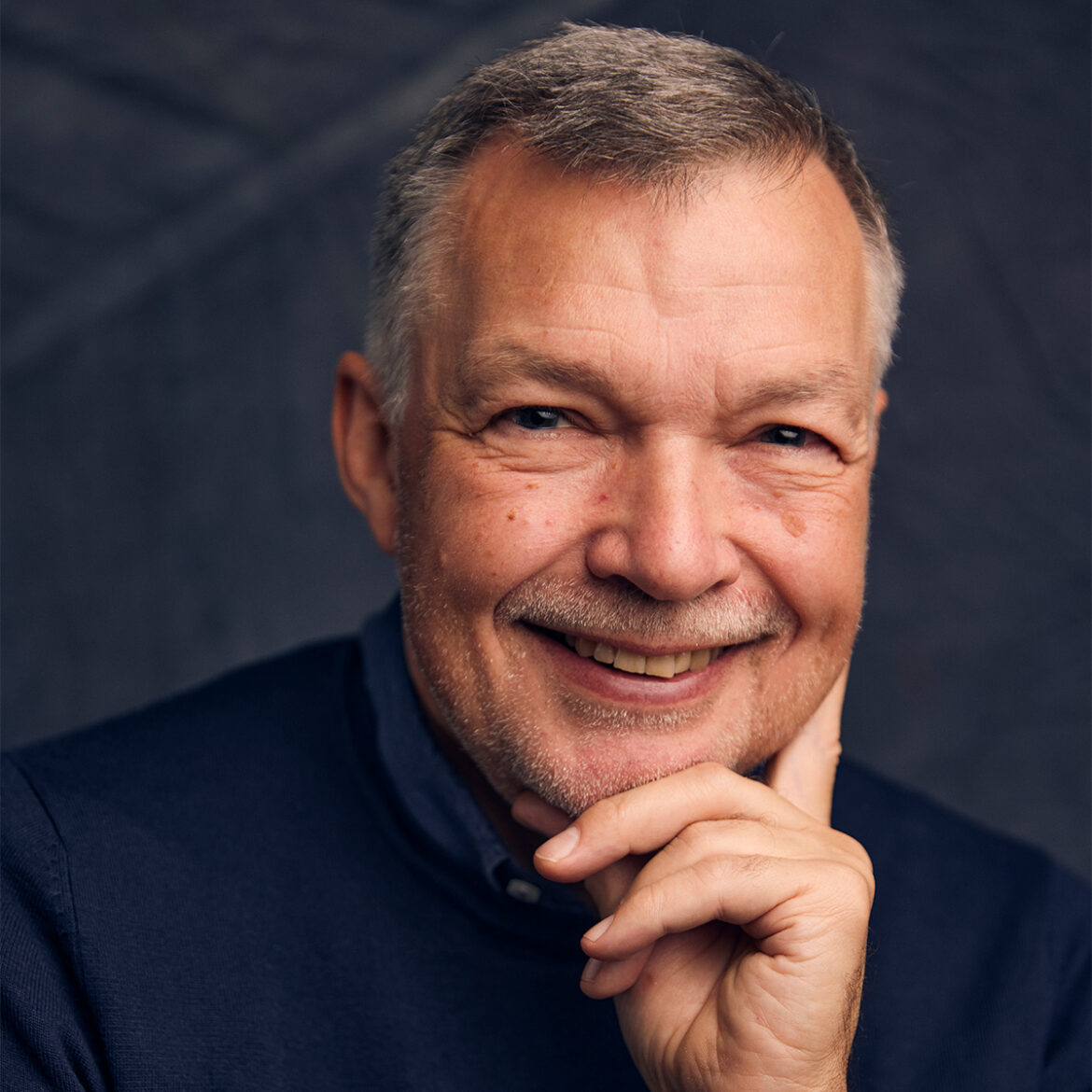 Xplor expands its sales organization with the appointment of well-known figure from the textile industry
After several years of growth and increasing interest from local markets, the organization is strengthened with the appointment of Bent Nørskov as sales manager.
Xplor has established a niche position in the workwear market, which is now opening doors in several countries.
Bent comes with 35 years of experience from the textile industry, where he has been responsible for a large sales organization and customers in the corportae and uniform sector.
Bent's many years of experience with retailer networks, contract customers and chain collaborations abroad ensure the sales organization that must realize exports and further growth.
Bent will start as sales manager on January 1st 2023 and can be contacted by email bn@xplor.dk / telephone 52147033